Welcome to Rasch Construction, where we not only build quality structures, but also strive to build strong communities. We believe that a company's success is not just measured by its bottom line, but also by its impact on the world around it.
GIVING BACK TO KENOSHA, RACINE & SURROUNDING COMMUNITIES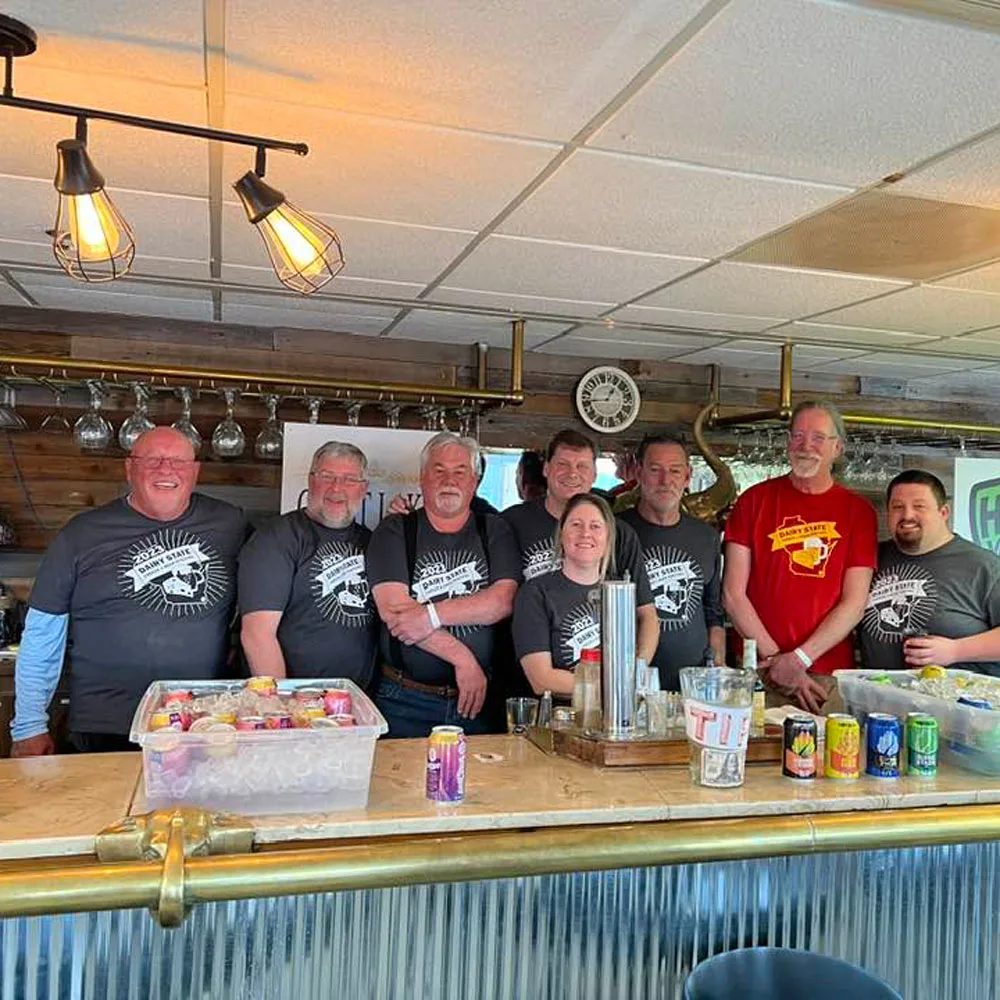 BOYS & GIRLS CLUB KENOSHA
The Boys and Girls Club of Kenosha is an organization dedicated to providing guidance and opportunity to the youth in Kenosha County. Rasch Construction has supported this effort by sponsoring events, and donating resources to help maintain a safe space for the kids of Kenosha to come together. You can always find our crew volunteering at the Dairy State Chese & Beer Festival held every spring at The Brat Stop.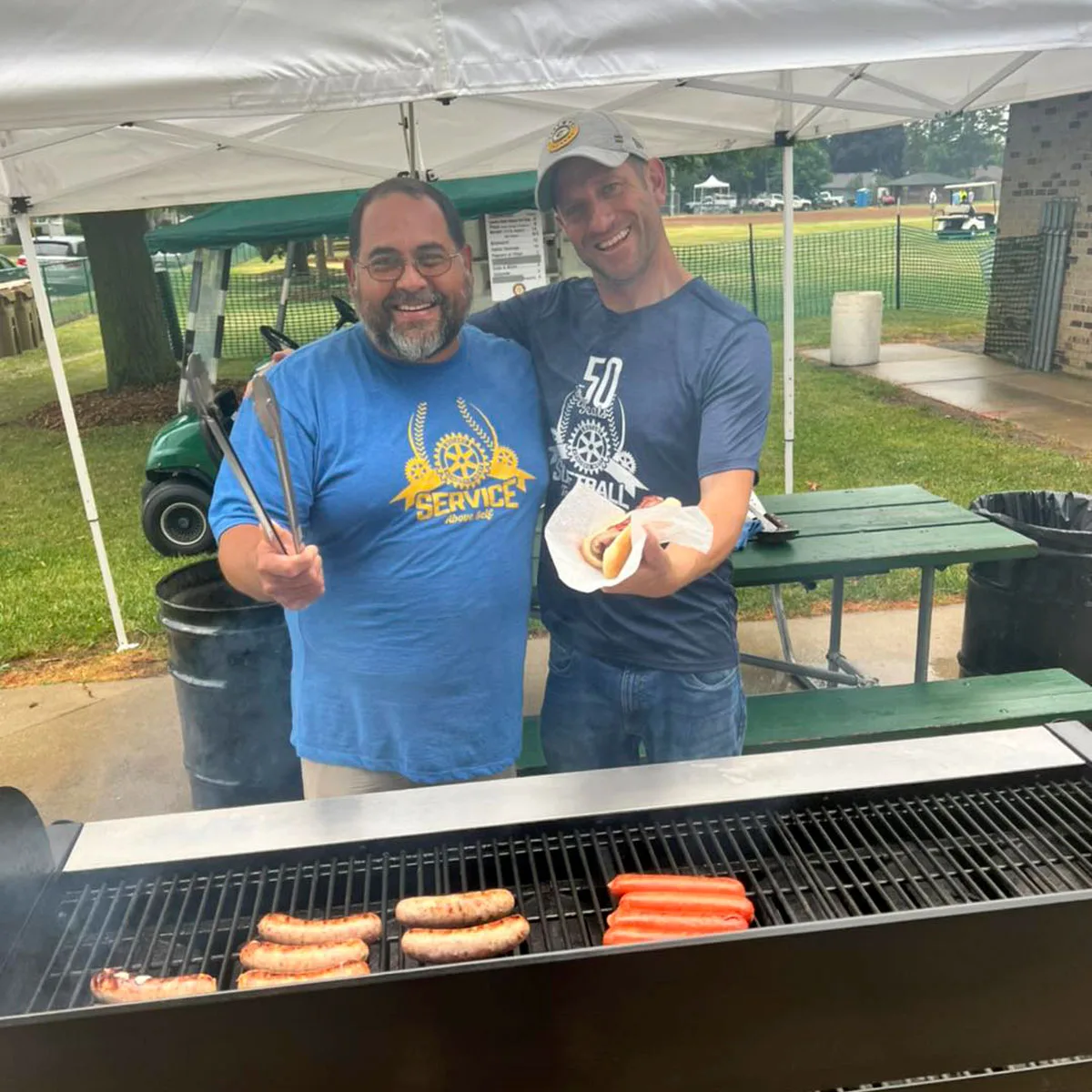 ROTARY CLUB OF KENOSHA WEST
The Rotary Club of Kenosha West works towards improving the lives of those living in the Kenosha area through service projects that promote peace, health, culture and education. Larry and Jason Rasch have been active members of the club for decades and part of annual service projects. You can always find them surrounded by family and friends grilling up brats, burgers and more at the annual Rotary Softball Tournament. In addition, Rasch Construction designed and built the Rotary Pavillion and Softball Hall of Fame located in Lincoln Park.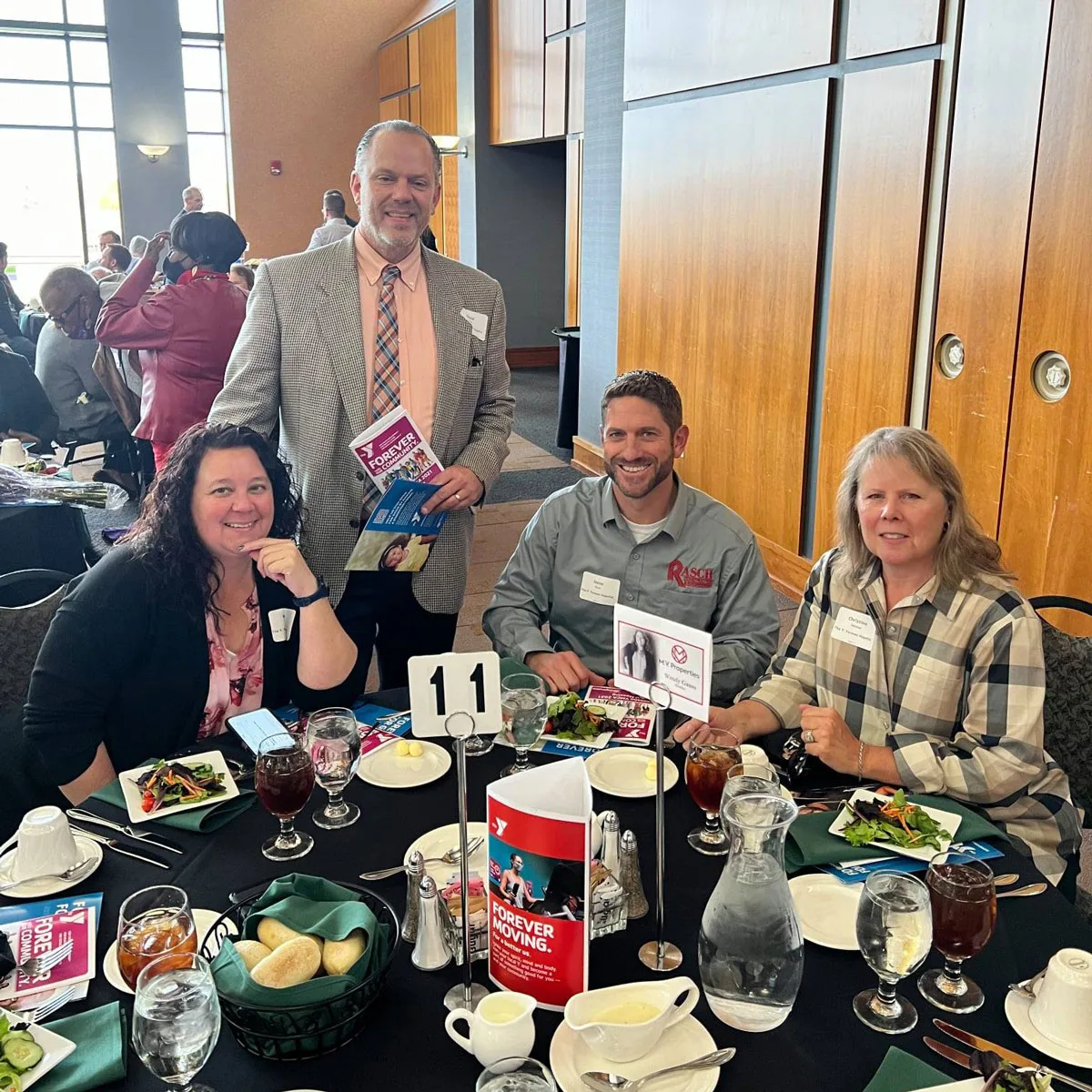 KENOSHA AREA CHAMBER OF COMMERCE
Rasch Construction is proud to be a longstanding member of the Kenosha Area Chamber of Commerce that endeavors to advance business prosperity through advocacy for local businesses as well as education programs for entrepreneurs. Jason Rasch also serves as a memer of the Chamber Board of Directors.