Welcome to Rasch Construction, a family-owned and operated commercial construction company based in Kenosha, WI. With over 40 years of experience in the industry, Rasch Construction has established a strong reputation for providing exceptional quality services to clients throughout the Midwest. Our services include general contracting, competitive bid, design/build, construction management, and pre-construction services, which are backed by our team of skilled and experienced professionals. Our field employees average 25+ years in the industry, ensuring that each project we undertake is executed with precision and expertise. At Rasch Construction, we take pride in delivering projects that exceed our clients' expectations.
"Rasch Construction exceeded our expectations with their exceptional concrete stair work. Their commitment to collaboration and communication ensured that the project met our needs and those of our design team. Rasch Construction's expertise and attention to detail is evident in the quality of their work. We were impressed with their patience and attention to detail, ensuring the final result was perfect. We highly recommend Rasch Construction for their skills, experience, and commitment to customer satisfaction. We can confidently say they stand behind their work and will continue to provide top-notch service to clients."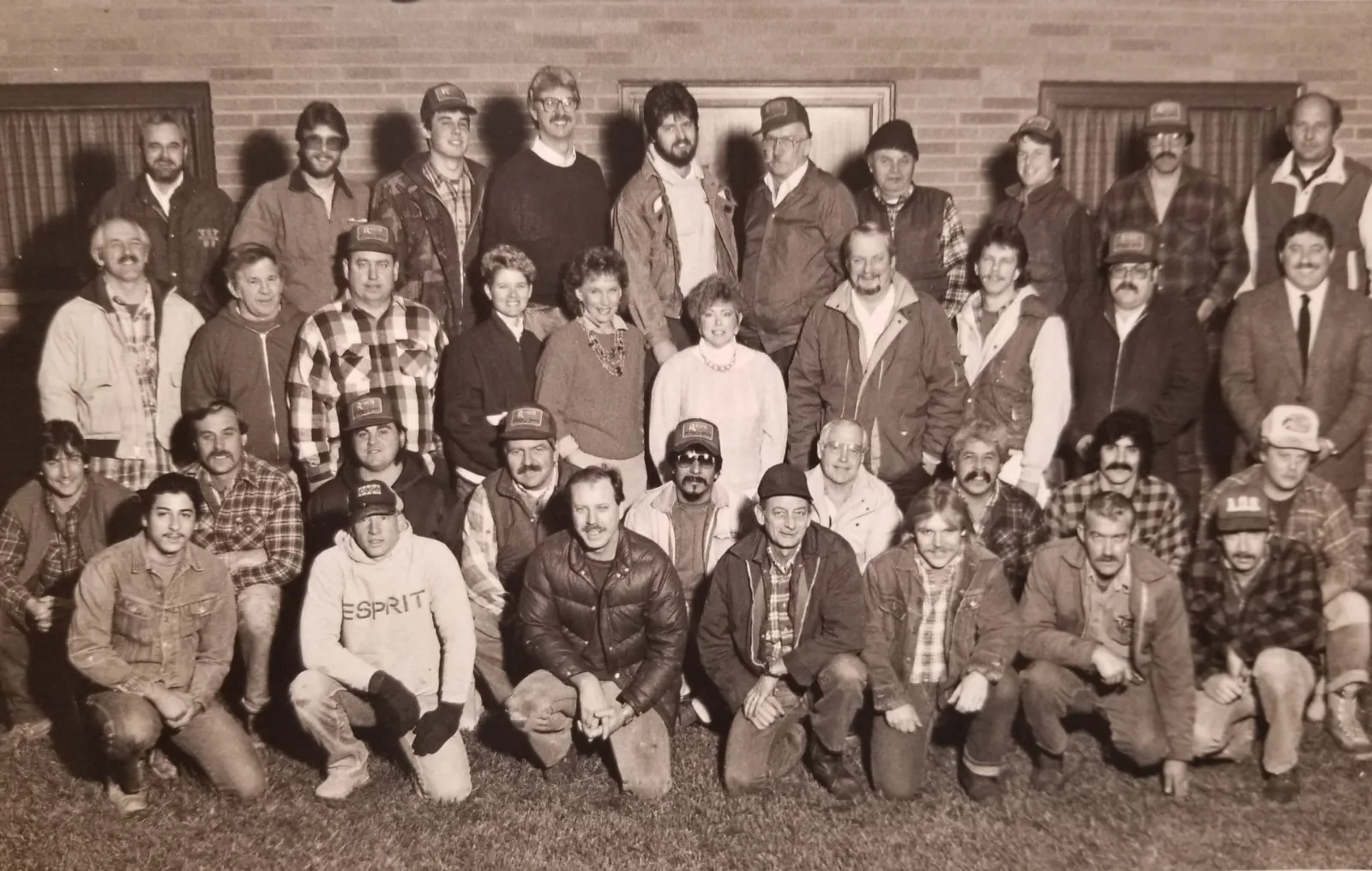 Our History
Rasch Construction is a 2nd generation, family-owned and operated business dedicated to quality service. Founded in 1981 by Larry Rasch who had a background in structural engineering and was working in the construction industry. Under his leadership, the company experienced steady growth and expanded out to serving many different industries and clients for their construction needs. Larry's son Jason is the next generation to lead the company. Jason got his start in 1993 as seasonal shop help and worked his way up to President in 2012.  
With over 40 years of experience, we have become a trusted name in the construction industry, providing personalized service and tailored results to clients across Southeast Wisconsin and Northern Illinois. Our team of skilled professionals includes field employees with an average of 25+ years of experience and in-house trade services, providing design/build, new construction, remodeling, tenant build-outs, and construction management services. 
At Rasch Construction, we are committed to delivering exceptional quality and expertise with each project we undertake.
"Rasch Construction was an exceptional partner throughout the entire construction process. As a business owner, I wanted to ensure that my project was executed perfectly – and Rasch Construction did not disappoint! From the initial consultation to the final product, they provided personalized service every step of the way, actively involving me in every decision. Their expertise and attention to detail was top-notch and their experience in the industry was clear. I was particularly impressed by the personalized design/build services, which allowed me to achieve the exact look and functionality I desired. With Rasch Construction, I truly felt like they cared about making sure that I was happy with the results. They went above and beyond to deliver a high-quality product that I am proud to show off to clients. I highly recommend Rasch Construction for any project you may have in mind."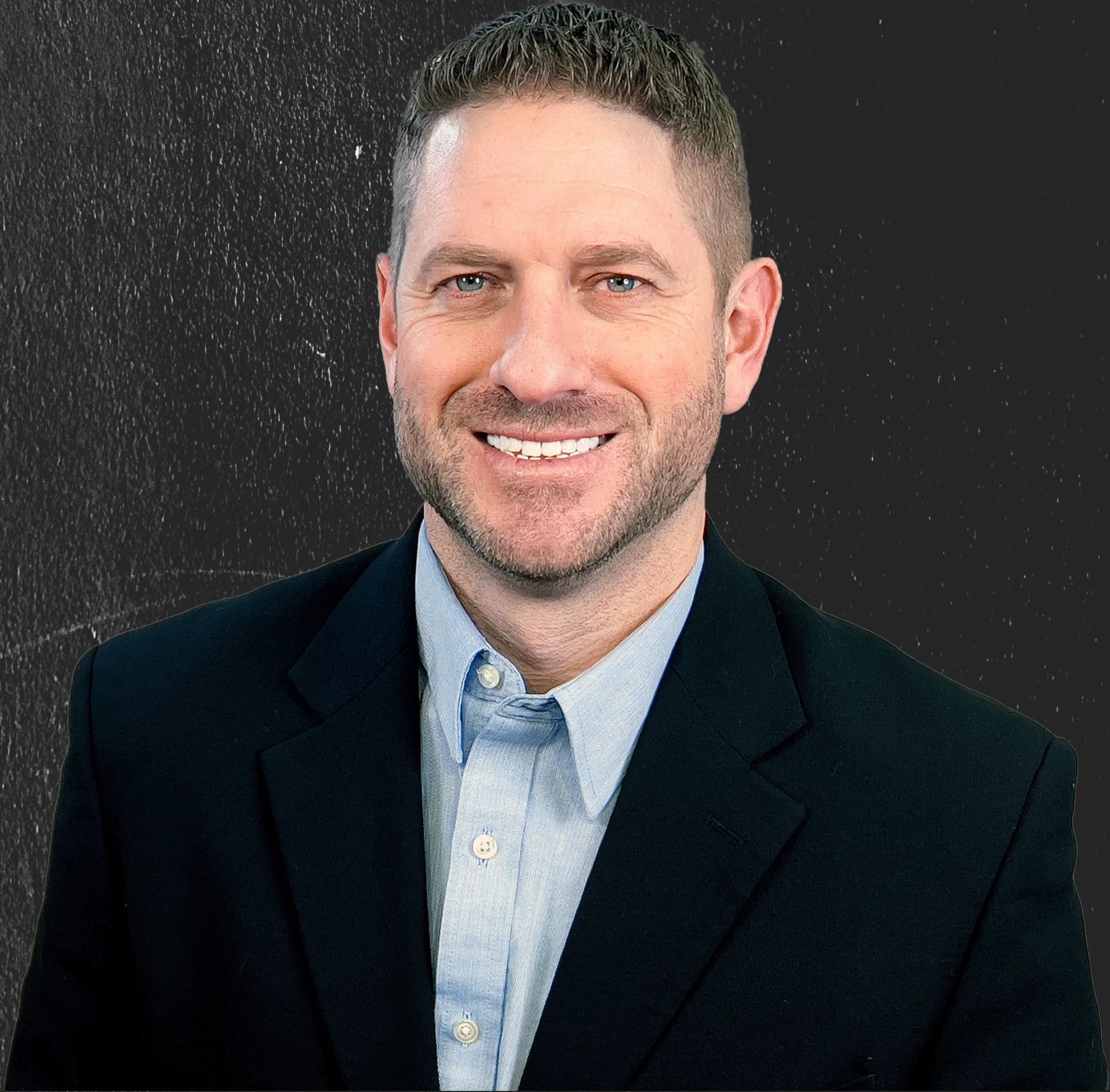 Jason Rasch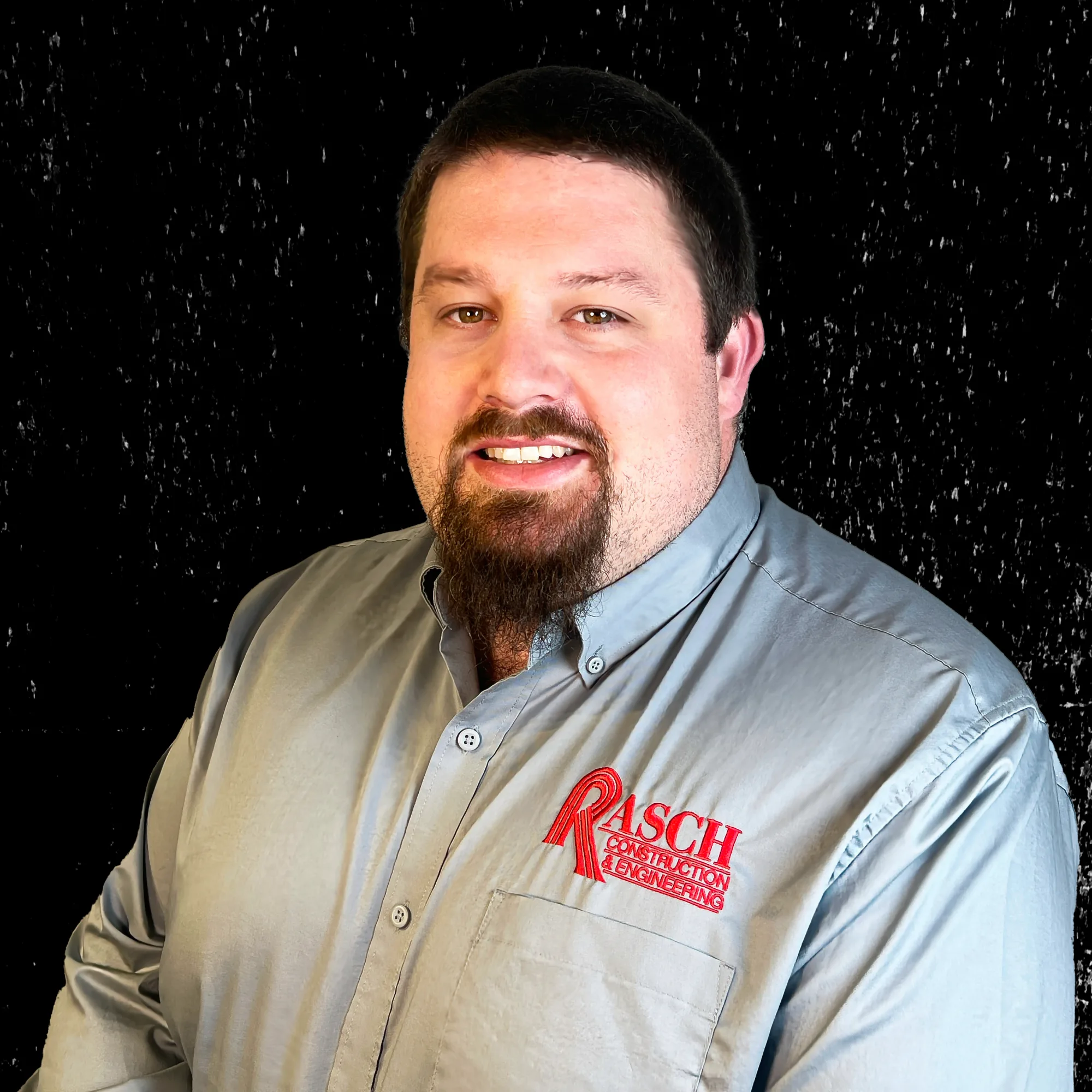 Steve Rasch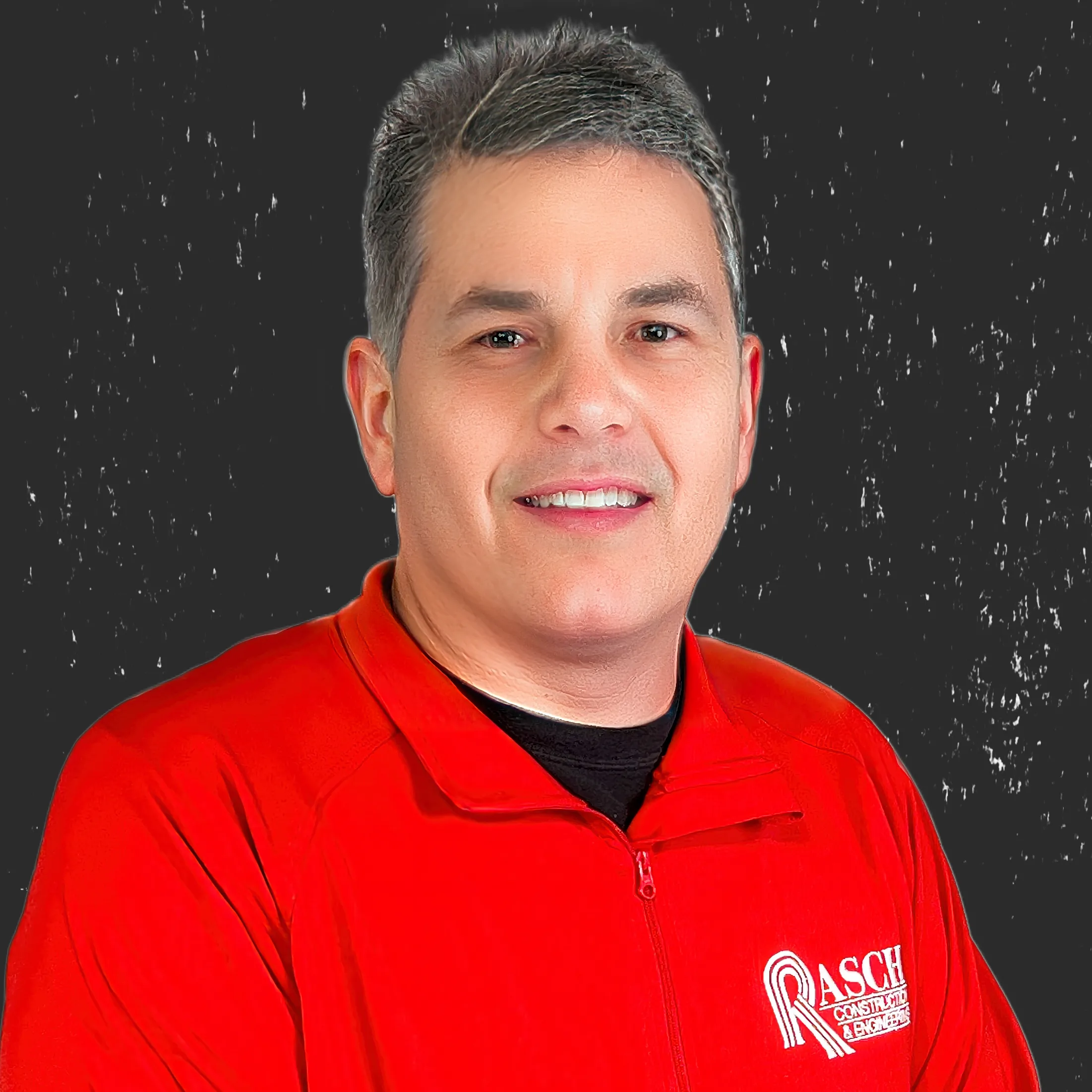 Joe Perry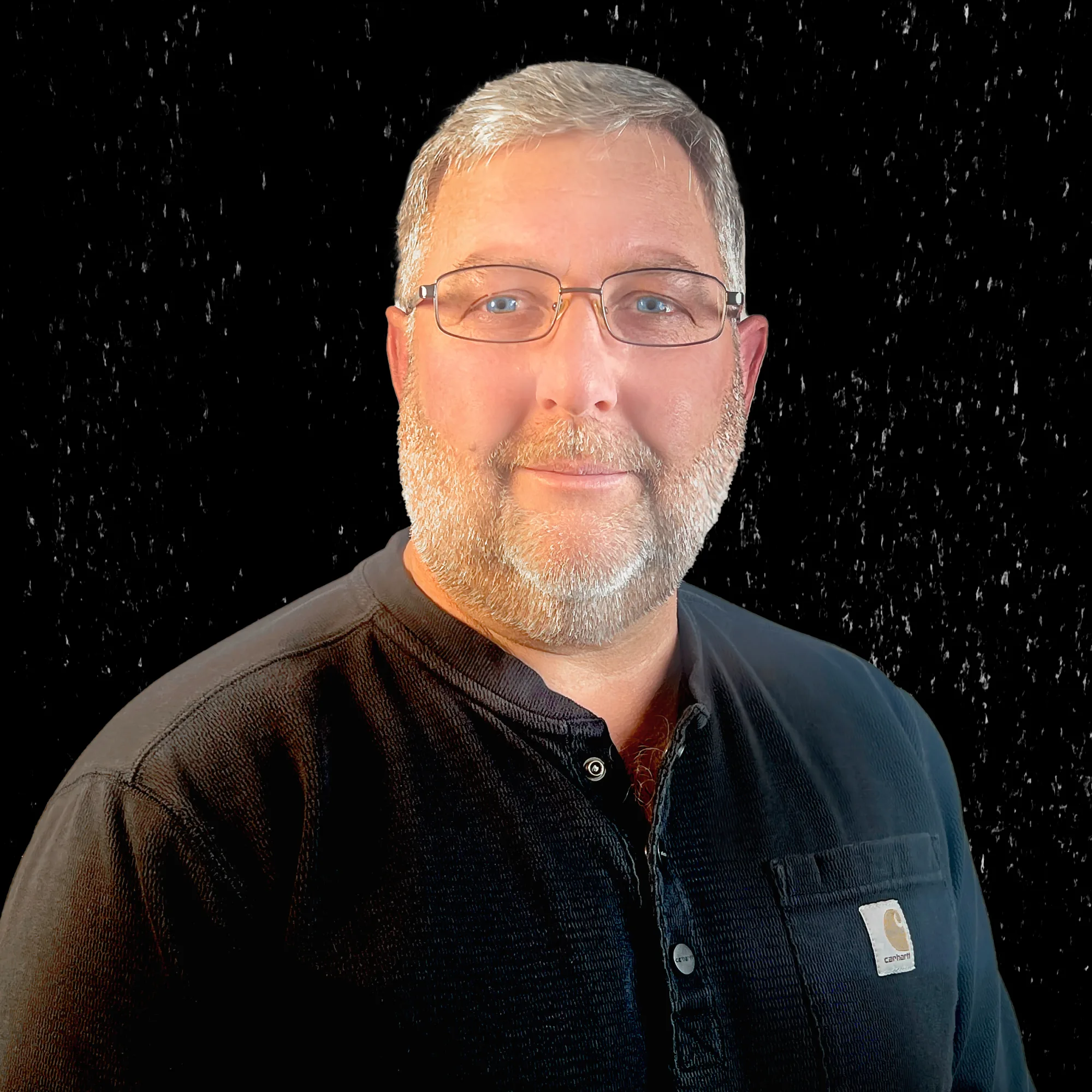 Kevin Pfeuffer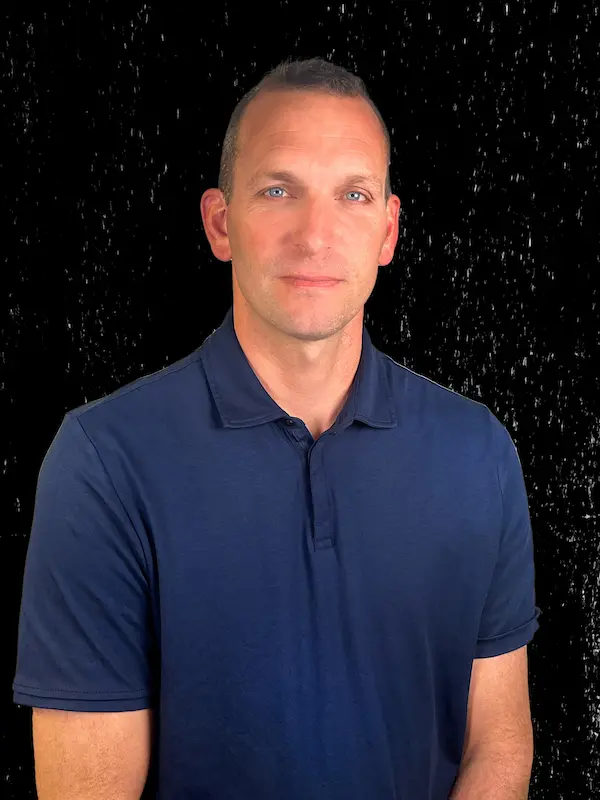 Paul Doerflinger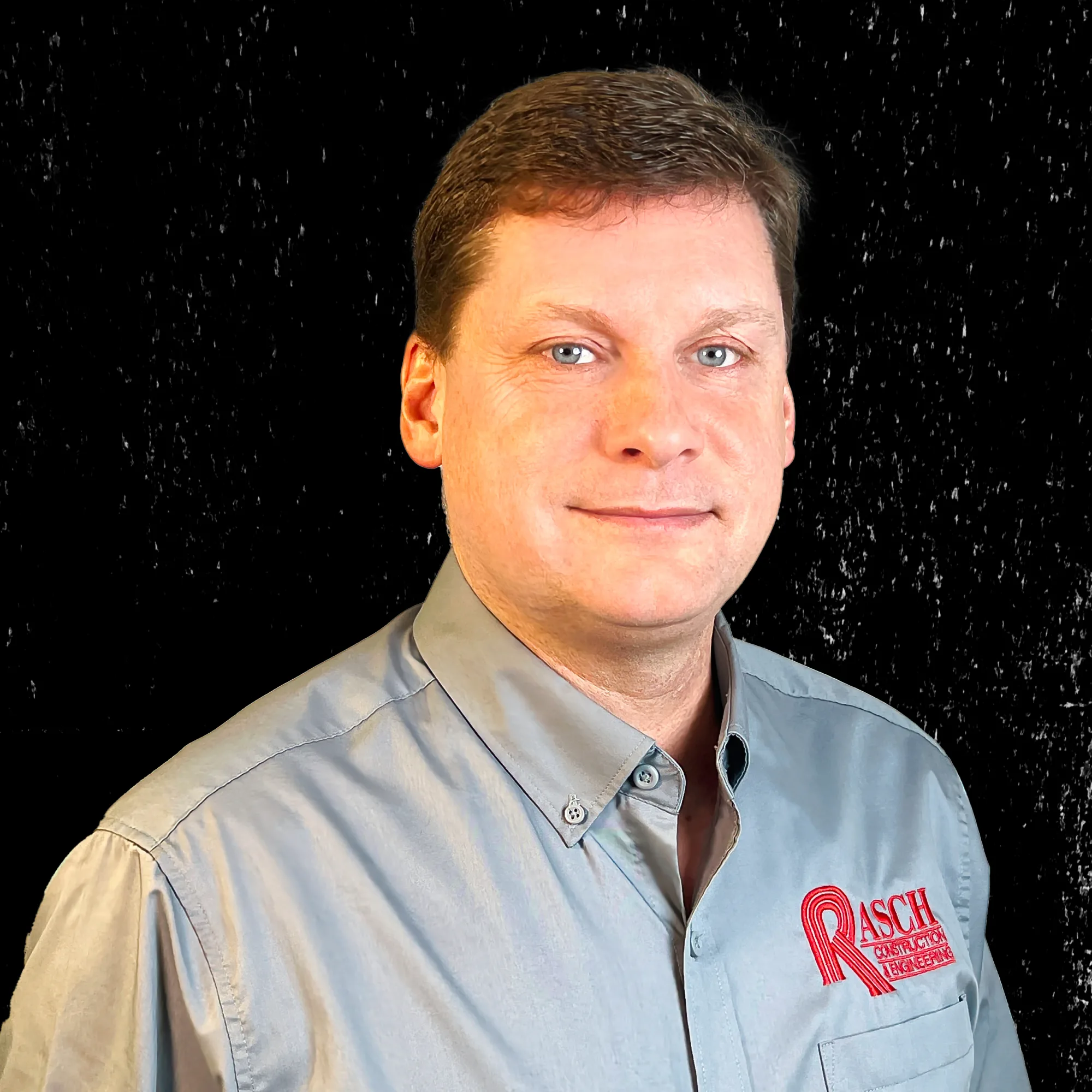 Bryan Yakel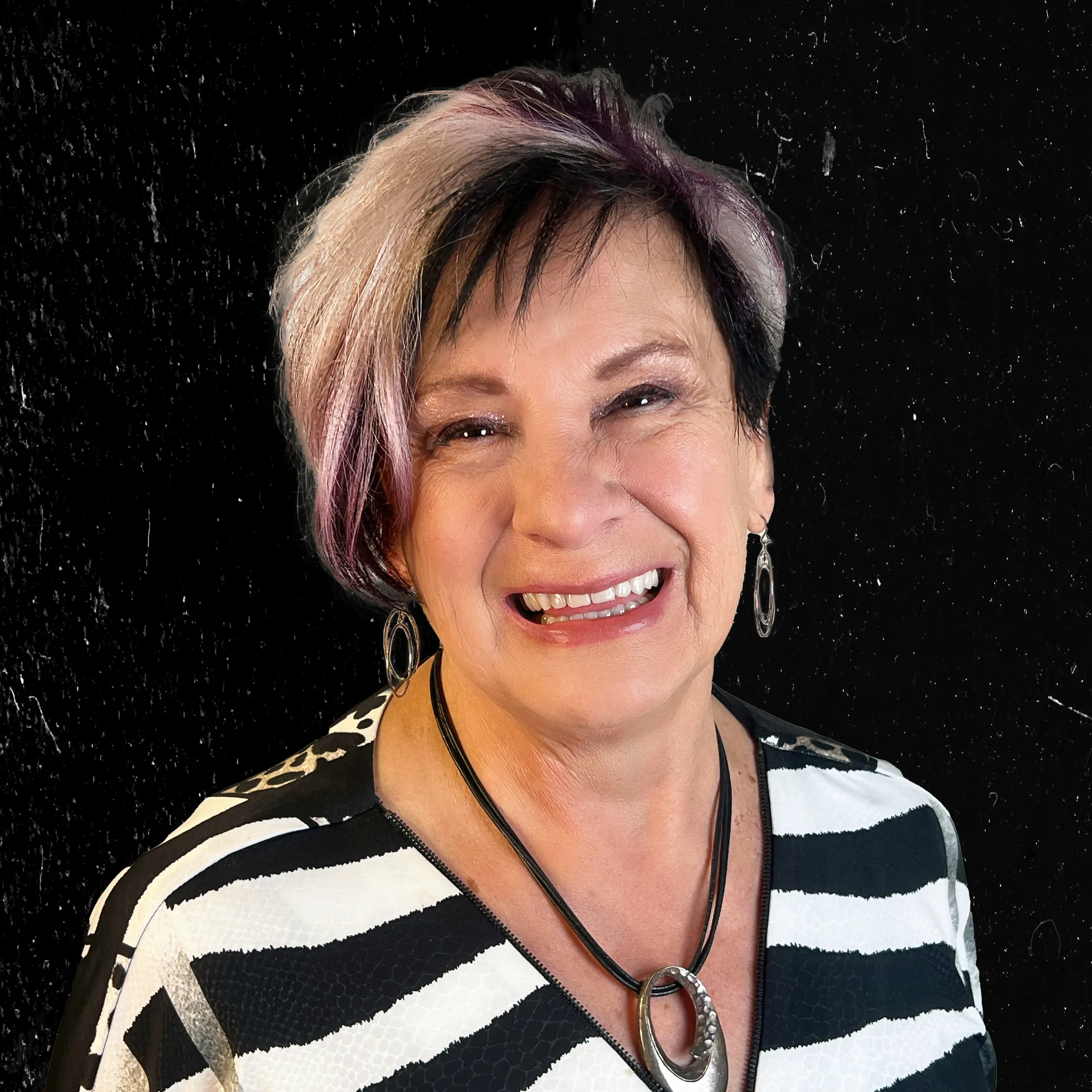 Julie Quesenberry